If you want something more out of life, but aren't sure what it is. If you've tried to make changes in the past, without success. If you have a specific goal, but don't know how to achieve it
You CAN get anything you seriously want.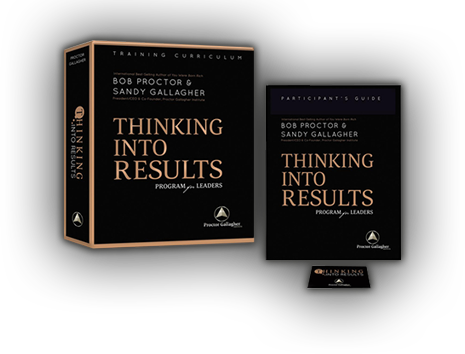 Achieve any goal:
Debt elimination
Job promotion
Weight release
Personal relationships
A new home
Wealth creation
Improve health
or ANY GOAL YOU CHOOSE
The Life Lived Better Blog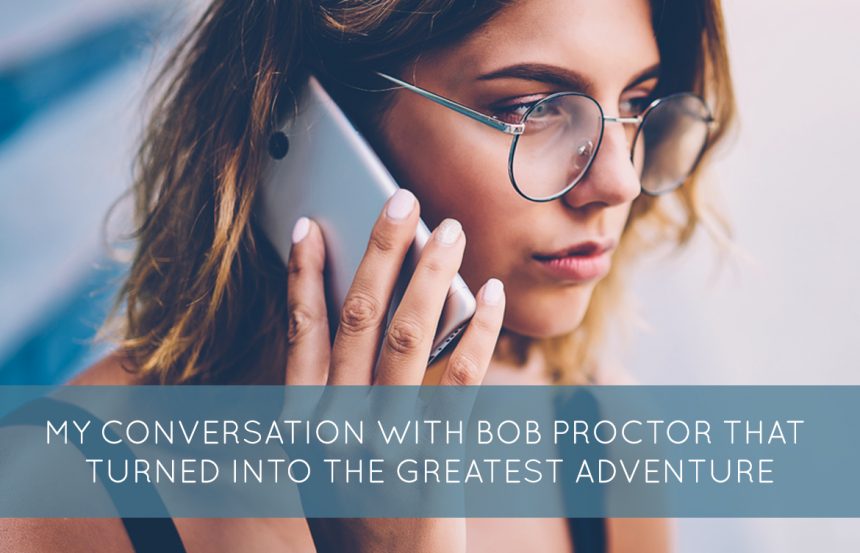 I first met Bob Proctor in 1994. Shortly thereafter, I resigned my corporate job and began my own marketing agency, which included the great pleasure of working directly with Bob as his writer. On an almost daily basis, we would kibbitz back and forth on various...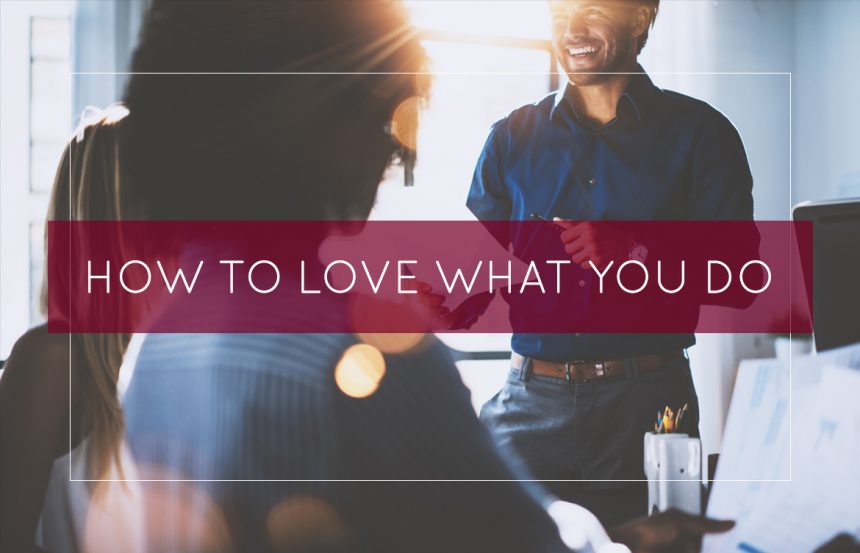 This past week I was out of town on a business trip with one of my associates. Somehow, the subject of different people and their various professions became the topic of our conversation. As we talked about each of the different types of work I would comment, "I...
Some years ago I was in business for myself delivering management services to poor-performing local government teams. I began exploring an idea of building a sustainable coaching programme to deliver to local authorities in order to improve their management and...
We are always searching for some result or other, we definitely desire it, our words and intentions are clear that we have a goal in mind, and yes believe we can achieve it. But is that enough? Is it enough to say it out loud, to declare our intentions? Well it is a...